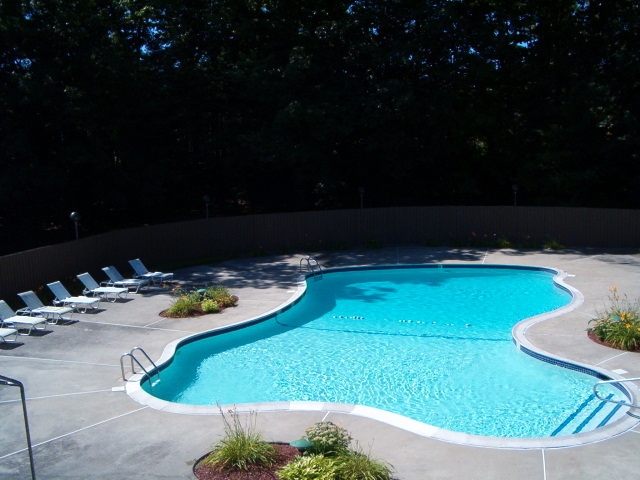 Welcome to the Commons Neighborhood:

Your Dream Home is Waiting for You

Buy or lease? This is a decision that often confronts potential home buyers. The Commons offers both: own the townhome and lease the land. Being on leased land offers you the opportunity of using the land to the fullest extent possible without paying for it at the purchase price. You are welcomed to be part of The Commons at Merrimack Condominium Association (TCAMCA) as there is no prequalification under the ground lease. If you are looking to own contact us. Land leasing is an affordable option for homeownership.

The land is owned by the Dana Patterson 1991 Revocable Trust #1 and the lease is due monthly, adjusted annually, payable by check and mailed to Dana Patterson 1991 Revocable Trust #1 PO BOX 999 Merrimack, NH 03054. The current monthly rent is $104.00 and must be postmarked no later than the 1st of the month.

The land tax is invoiced to the homeowner by the Town of Merrimack and is due biannually along with the real estate tax invoice on the home. The current land tax subject to adjustment by The Town of Merrimack runs $204 biannually. The current building tax is specific to the home. Many homeowners choose to have their escrow provider pay the land tax at the same time as the building tax, be sure to let the mortgage company know of this during your purchase.
​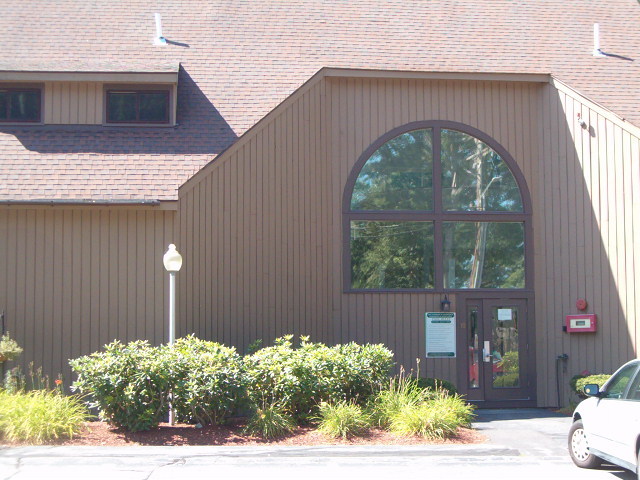 Learn how to become part of the community!